Warehouse Supervisor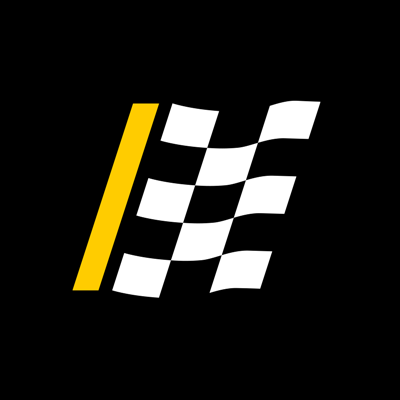 Advance Auto Parts
People & HR, Operations
La Vergne, TN, USA
Posted on Friday, November 3, 2023
Job Description
DC Supervisor Job Duties include, but are not limited to:
-Supervises the daily work schedules of warehouse employees involved in performing a combination of: shipping, receiving, loading and unloading trucks, stacking, picking and palletizing finished products.
-Determines space requirements for storage and schedules delivery and distribution of products, parts, and accessories to achieve distribution objectives and meet customer requirements and certify that all store material is organized and clearly identified.
-Ensures maintenance of equipment, including company vehicles, in compliance with city, state, and federal laws, and ensures a safe, clean environment with the ability to enforce all company work and safety rules, including the proper handling and recording of all hazardous materials.
-Monitors employee attendance, productivity, and other performance markers and provides counseling to employees, as required.
-Coordinates work with warehouse and operations manager, telephone sales and other supervisors concerning shipments being shipped in accordance with designated cut-off times, merchandise shortages, etc.
-Maintains various records and reports, such as lost sales, error report, and production report.
-Recommends changes in procedures to improve the operating efficiency of the unit.
Required Experience:
-1 to 3 years prior work experience in a warehouse related field.
-Previous work experience in a warehouse or distribution center including material handling, inventory tracking, and providing work direction to other teammates.
Education:
-Associate Degree, or equivalent experience.
-Bi-Lingual skills preferred, but not required.
California Residents click below for Privacy Notice:
http://www.worldpaccareers.com/uploads/2/4/0/4/24047148/advance_auto_parts_--_california_candidate_privacy_notice.pdf