Manager, DC Operations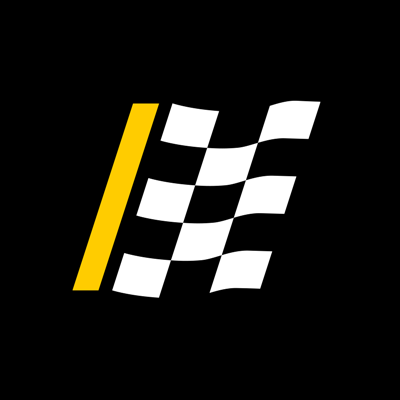 Advance Auto Parts
Operations
Remington, IN, USA
Posted on Thursday, November 9, 2023
Job Description
Compensation Range $85K-95K (Based on experience)
The DC Operations Manager is responsible for ensuring a continuous stream of talent to sustain organizational growth and improve operations by attracting, retaining, and developing team members and meet their needs for career growth. The Operations Manager operates under limited management supervision.
DC Operations Manager Job Duties include, but are not limited to:
Regularly meet with the General Manager to discuss and review work methods, procedures, and controls, and staffing to achieve accurate and timely movement of product, recommend alternative solutions as necessary; actively participate in conference calls as needed and maintain strong presence in work location to assist and resolve issues as required
Direct responsibility for a DC Department (Inbound and/or Outbound) with 150+ Team Member, including budgeting, P&L, and staffing
Partner with the GM and/or AGM to drive continuous improvement and maximize efficiency gains to reduce overall costs; maintain a strong working relationship with management team and other related corporate partners; and regularly communicate with the facility management on issues that arise and be able to react as required
Coach, train, and develop management team providing both informal (e.g. on-floor coaching) and formal (e.g. written evaluation) job performance based feedback.
Conduct start-up meetings with Department Managers to discuss daily results, directives/workloads, staffing needs, schedules, safety/housekeeping issues, and work assignments
Consistently monitor all safety procedures and ensure that all corresponding personal protection equipment (PPE) is utilized
Required Experience:
5 to 10 years prior leadership experience in a warehouse related field.
Previous work experience in a warehouse or distribution center including material handling, inventory tracking, and providing work direction to other teammates.
Education:
Associate Degree, or equivalent experience.
Bi-Lingual skills preferred, but not required.
Position is eligible for bonus based on individual and group performance.
California Residents click below for Privacy Notice:
http://www.worldpaccareers.com/uploads/2/4/0/4/24047148/advance_auto_parts_--_california_candidate_privacy_notice.pdf