Technician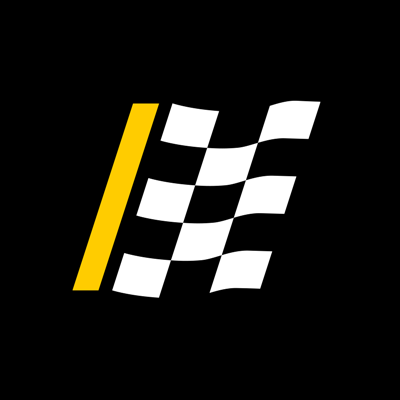 Advance Auto Parts
Humacao, Puerto Rico
Posted on Saturday, November 18, 2023
Job Description
Primary/Basic Responsibilities
• Read and understand training manuals, service tickets, etc.
• Has knowledge about brake repair, alignment, air conditioning, suspension, front train repair and all installer jobs
• Inspect the basics of the vehicle
• Use diagnostic and alignment machines correctly
• Answer customers' questions about finished service work and related vehicle issues
• Removes worn or defective rubbers, batteries and/or parts and replaces them; using the tools and equipment needed.
• Also performs non-technical mechanical tasks as assigned to you
• Has basic knowledge about vehicles, including electrical systems
• Preventive maintenance, oil changes, greasing, among others
• Check the basics of the vehicle according to the forms of mechanical, electrical, starters, shock absorbers, etc.
• Follow EPA standards for work requirements, specifications, and material handling
• Ensuring high standards of customer service
• Manage a fast-paced work environment, stress and stressful situations professionally
• Perform maintenance tasks- sweep/map the workshop floor, clean/maintain equipment clean, empty the shoes, clean the parking lot, etc.
• You have to own tools of your own
• Operates/manages workshop pines appropriately
• Is competitive and shows an attitude of a team member
• Follow the company's guidelines for protection, safety, grooming and dress code
• Communicates in a friendly way with co-workers and clients
• Ability to recommend automotive procedures and parts
• Repair motors, brakes, front train, mount transmissions, rubbers, etc.
• Perform additional tasks as required
Physical Requirement
This job requires standing, continuously bending, kneeling, turning, turning, climbing and lifting, and carrying weight of approximately 75lbs. (Sometimes the weight exceeds 75 lbs).
Position Requirement:
• Obtains and maintains its license of Automotive Mechanics/Automotive Technicians
• Obtains and maintains the certification of the ASE in: A4 Suspension and Management; A5 Brakes; A6 Electrical/Electrical Systems; A7 Air Heating and Conditioning
• Maintains a Quality Board (EPA)-approved R-12/R134a certification for recycling/recovery
• Complete Western Auto /Advance Auto Parts orientation training
• Valid Driver's license
• Ability to operate vehicles with manual and automatic transmissions
Education
• High school diploma or general education degree (GED)
• Technician and/or Mechanical License Automotive
California Residents click below for Privacy Notice:
http://www.worldpaccareers.com/uploads/2/4/0/4/24047148/advance_auto_parts_--_california_candidate_privacy_notice.pdf