Inventory Specialist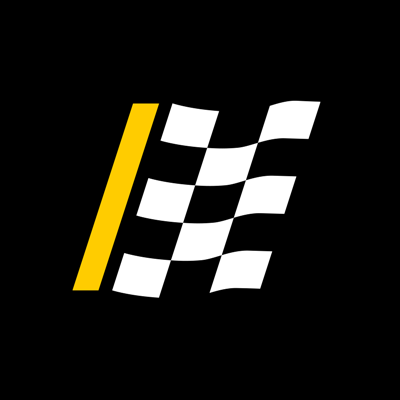 Advance Auto Parts
Kansas City, MO, USA · Kansas City, MO, USA
Posted on Saturday, November 18, 2023
Job Description
We are an Equal Opportunity Employer and do not discriminate against any employee or applicant for employment because of race, color, sex, age national origin, religion, sexual orientation, gender identity, status as a veteran and basis of disability or any other federal, state or local protected class.
An Inventory Specialist works with and reports to the General Manager and is responsible for HUB operation while performing the following duties. Other duties may be assigned.
Primary Duties and Responsibilities
Pull and ship HUB orders on time.
If HUB order can't be filled, call servicing store before next HUB run explaining how to reorder.
Working with store management team, complete all parts department cycle counts including OUTS.
Work with store management team to complete all parts department plan-o-grams.
Work with store management team to stock all parts department parts.
Work with store management team to complete all parts department callbacks.
Work with store management team to complete MAXI changes in parts department.
Comply with all federal, state and local laws.
Comply with all company policies and procedures.
Complete all required training materials, attend all scheduled store meetings.
At General Manager's direction, train and develop Team Members to help assure the HUB is operated according to company policies and procedures.
Coordinate through General Manager the delivery of product, maintaining inventories, keeping operating records, or preparing daily record of transactions.
Help to ensure compliance of established security, customer service and record keeping policies and procedures.
Key Holder Responsibilities:
Task assignment and completion, safety, open/close duties.
To perform this job successfully, an individual must be able to perform each essential duty satisfactorily. The requirements listed are representative of the knowledge, skill, and/or ability required. Reasonable accommodations may be made to enable individuals with disabilities to perform the essential functions.
Must be competent at oral and written communications and handle basic math computations.
Should have prior retail experience, including basic merchandising and inventory management skills.
Able to drive forklift, if certified and applicable, and use a hand truck and pallet jack.
Should be well mannered, neat in appearance and possess the ability to meet and deal with the public in an unbiased manner.
Previous work records should demonstrate stability and performance results.
Scheduling factors necessitate that the individual should be able to come to work on short notice, and/or work flexible hours including nights and weekends.
Immediately report to General Manager and/or District Manager any violation of company policy or procedure.

EDUCATION and/or EXPERIENCE
High school diploma or GED equivalent

PHYSICAL DEMANDS
Almost constant standing or walking.
Must frequently lift and/or move up to 50 pounds and occasionally lift and/or move up to 100 pounds.
Specific vision abilities required by this job include close vision, distance, color vision, peripheral vision, depth perception and ability to adjust focus.
Requires good manual skills (gross and fine finger dexterity).
Must be able to reach above shoulder level.
Must be capable of squatting, bending and reaching.
Must be capable of climbing, stooping, kneeling, and crouching on an occasional basis.
WORK ENVIRONMENT
Inside approximately 95 % of the time; depending upon the time of year, the store is air conditioned or heated accordingly. No particular hazards are involved except exposure to battery acid (eye protection and aprons should be used when handling batteries, although not mandatory). An Inventory Specialist must also adhere to safety precautions when operating a forklift or hand pallet jack.
California Residents click below for Privacy Notice:
http://www.worldpaccareers.com/uploads/2/4/0/4/24047148/advance_auto_parts_--_california_candidate_privacy_notice.pdf