Regional Operations Manager - Connecticut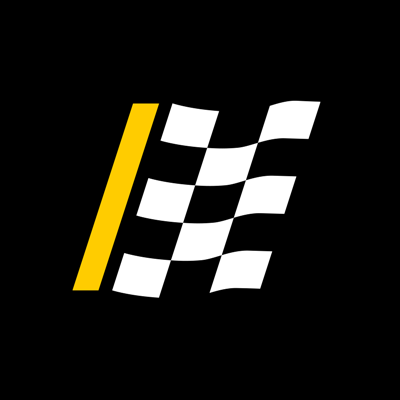 Advance Auto Parts
Operations
Norton, MA, USA
Posted on Saturday, November 18, 2023
Job Description
Within a limited geographic area, manages and ensures development of branch managers and distribution center assistant managers. Hires and trains new leadership in accordance with company policies and procedures. Develops and maintains yearly budgets, to include quarterly reviews based upon branch/region performance. Maintains territory records and expense accounts. Manages multiple branch locations and distribution center operations through branch visits and data analysis.
ESSENTIAL FUNCTIONS:
Provides guidance, leadership and coaching to branch operations managers and distribution center assistant managers.
Maintains positive working relationship with regional sales directors through regular communications and sharing of customer/ market information.
Performs regular evaluations of branch and route productivity in order to meet customer expectations. Initiates delivery route improvements while increasing sales and reducing expense.
Maintains budget and approves expenses. Monitors profit and loss statements of branch and distribution center operations by reviewing and analyzing operations and related accounting data. Institutes necessary management initiatives to ensure productivity and cost controls.
Analyzes reports from corporate office in order to improve sales, compensation, and site performance.
Directs and coordinates various programs essential to operational procedures (e.g., training, safety, cost reduction, security, physical inventory, etc.).
Analyzes inventory adjustments by branch location. Directs and coordinates the taking of physical inventory for all branches within the region.
Formulates and recommends operational policies and programs that maintain and improve the company competitive position and profitability of the operation.
Responsible for managing safety programs to ensure worker's safety and awareness.
Ensures operational needs are prioritized, implemented and met efficiently.
Travel is required for this position.
WORK EXPERIENCE REQUIRED:
Must have previous Operation/Branch Management experience.
Must have previous Operation/Branch Management experience re new Branch Openings.
REQUIRED SKILLS:
Ability to read and interpret documents such as safety rules, policies, procedures and work instructions.
Excellent verbal and written communication skills.
Ability to solve practical problems and deal with a variety of concrete variables in situations where only limited standardization exists.
Proficiency with Excel, Word and PowerPoint.
Must be available for frequent travel.
Must possess the ability to efficiently manage multiple projects, multiple branch locations and managers.
Must be self-motivated, team oriented and driven to succeed.
Must adapt positively to changing environment. Must embrace continuous improvement process.
Must utilize analytical and problem solving skills.
California Residents click below for Privacy Notice:
http://www.worldpaccareers.com/uploads/2/4/0/4/24047148/advance_auto_parts_--_california_candidate_privacy_notice.pdf