Assistant Branch Ops Manager - Branch 5304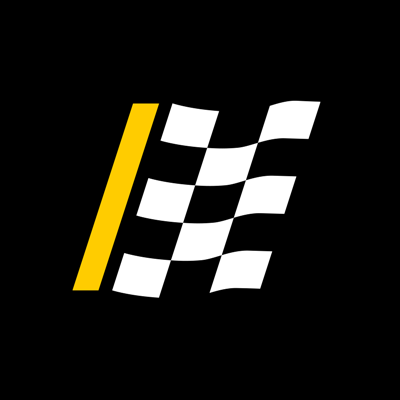 Advance Auto Parts
Operations
Roswell, GA, USA
Posted on Saturday, November 18, 2023
Job Description
Summary: The Assistant Branch Operation Manager assists the Branch Operations Manager in directing daily warehouse operations by performing the following duties personally or through subordinates.
ESSENTIAL DUTIES AND RESPONSIBILITIES:
Include the following. Other duties may be assigned.
Seventy percent of time spent directly supervising 2 or more associates in warehouse and delivery.
Carries out supervisor responsibilities in accordance with the organization's policies and applicable laws.
Responsibilities include interviewing, hiring and training associates; planning, assigning and directing work; assisting with performance appraisals; recommending rewards, assisting in disciplinary action, addressing complaints and resolving problems when possible.
Confers with Manager to ensure coordination of warehouse activities. Interfaces and communicates with sales department and customers regarding service.
Maintains daily workflow for delivery orders. Supervises associates working in warehouse and as delivery drivers, assisting them during peak business hours. Ensures replenishment orders and returned merchandise are processed according to company standards.
Participates in planning personnel safety, training and plant protection activities. Ensures safety procedures are followed and makes recommendations regarding safety issues.
All associates have the responsibility for following rules and guidelines set forth in the Company Policies, Procedures and Code of Conduct, as well as a moral obligation to look out for the safety and wellbeing of their fellow associates. Associates also have the responsibility to report violations of the Policies and Procedures and report any safety concerns to their supervisor/manager.
Maintains a customer service oriented philosophy in all conduct of self and subordinates.
Ensures operational procedures are followed for activities such as verification of incoming and outgoing shipments, handling and disposition of materials and keeping warehouse inventory current.
Make recommendations for improvements to procedures. Informs Manager of physical condition of warehouse and equipment. Ensures needed repairs are made, known and submits requisitions for replacement of equipment if needed.
Position Requirements:
Ability to read and interpret documents such as safety rules, operating and maintenance instructions and procedure manuals. Ability to write routine reports and correspondence. Ability to speak effectively before groups of customers or associates of organization.
Ability to calculate figures and amounts such as discounts, interest, proportions, percentages, time calculations and area.
Ability to solve practical problems and deal with a variety of concrete variables in situations where only limited standardization exists. Ability to interpret a variety of instructions furnished in written oral, diagram or schedule form.
Ability to use a computer, copy machine, fax machine, telephone and calculator.
Ability to speak other languages is not required but is helpful.
Ability to work under deadline pressure and to prioritize work duties.
Ability to prepare clear written memos and reports to Warehouse Manager and Human Resources
#LI-CH1
California Residents click below for Privacy Notice:
http://www.worldpaccareers.com/uploads/2/4/0/4/24047148/advance_auto_parts_--_california_candidate_privacy_notice.pdf