Branch Operations Manager - Branch 4039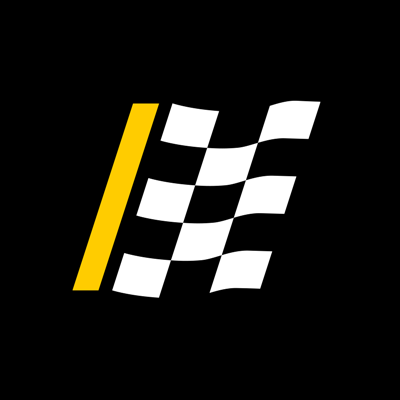 Advance Auto Parts
Operations
Orlando, FL, USA · conway, sc, usa · Orlando, FL, USA
Posted on Saturday, November 18, 2023
Job Description
Summary: The WORLPAC Branch Operations Manager directs warehousing activities for organization by performing the following duties personally or through subordinates.
Essential Duties and Responsibilities
Ninety percent of time spent directly managing Assistant Branch Operations Manager and 5 or more associates in warehouse and delivery.
Carries out management responsibilities in accordance with the organization's policies and applicable laws.
Responsibilities include interviewing, hiring and training associates; planning, assigning and directing work; conducting performance appraisals and recommending pay increases; recommending rewards, conducting associate counseling and disciplinary actions, addressing complaints and resolving problems when possible.
Regularly prepares written memos to Regional Operations Manager and Human Resources and prepares associate counseling memos and performance appraisals.
Responsible for the overall direction, coordination and evaluation of this unit.
Instills and maintains a customer service oriented philosophy in all conduct of self and subordinates.
Confers with customers and department heads to evaluate, promote and provide improved and expanded services in the area.
Develops plans for efficient use of resources (materials, equipment and associates).
Prepares annual operational budget for submission for approval.
Follows operational procedures for activities such as verification of incoming and outgoing shipments, handling and disposition of materials and keeping warehouse inventory current.
Makes recommendations for improvements to procedures.
Responsible for all monies collected from customers as well as petty cash and will call funds.
Inspects physical condition of warehouse and equipment, including delivery vehicles.
Ensures repairs are made and submits requisitions for replacement of equipment if needed.
Confers with department heads to ensure coordination of warehouse activities with activities of other functions such as production, sales, records control, purchasing and human resources.
Ensures cash management, replenishment, bin locations, returned merchandise and inventory errors are processed according to company standards.
Participates in planning personnel safety, training and building protection activities.
Ensures safety procedures are followed and makes recommendations regarding safety issues.
All associates have the responsibility for following rules and guidelines set forth in the Company Policies, Procedures and Code of Conduct, as well as a moral obligation to look out for the safety and wellbeing of their fellow associates.
Associates also have the responsibility to report violations of the Policies and procedures and report any safety concerns to their supervisor/manager.
Position is eligible for bonus based on individual and group performance.
#LI-CH1
California Residents click below for Privacy Notice:
http://www.worldpaccareers.com/uploads/2/4/0/4/24047148/advance_auto_parts_--_california_candidate_privacy_notice.pdf