Senior Data Science Consultant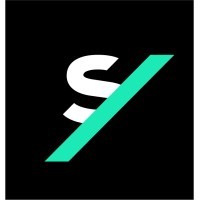 Sia Partners
Data Science
Charlotte, NC, USA
Posted on Thursday, October 27, 2022
Job description
Sia Partners is looking for a talented Senior Data Scientist to support our activities within the Data Science Business Unit. You will be working alongside our Data Science consultants and our clients on Data Science topics, including data acquisition and exploration, creating relevant data models and presenting results to stakeholders.
You will also contribute to internal Data Science projects hosted on Heka, our internal accelerator for Data Science projects. As part of the global Data Science team you will contribute to the development of various solutions designed to address our clients' needs.
Key Responsibilities
Partner with our client's leadership teams, engineers, program managers and data analysts to understand data needs.
Identify, acquire, process and explore relevant data sources.
Analyze large amounts of structured and unstructured information to discover trends and patterns.
Use your data analytics and science expertise to derive valuable insights from datasets, build predictive models and machine-learning algorithms.
Communicate at scale, through multiple mediums: presentations, dashboards, datasets, bots and more.
Propose solutions and strategies to business challenges.
Collaborate with engineering and product development teams.
Broad range of partners equates to a broad range of projects and deliverables, including Models, algorithms, datasets, measurements, services, tools and process.