Shanghai B2B Sales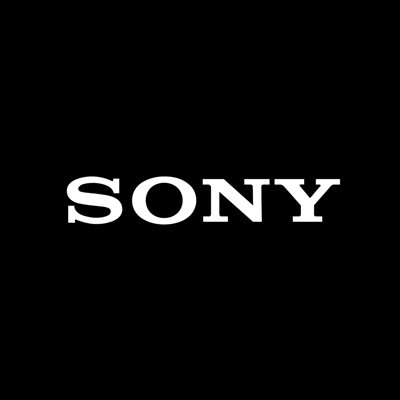 Sony Group
Sales & Business Development
Shanghai, China
Posted on Monday, November 20, 2023
Responsibilities
1. Achieve sales target:
-Achieving Sales Target in assigned region or industry includes sales volumn and market share by winning Tender PJ, with team efforts or partners together.
-Review & Follow up Sales pipeline Progress weekly and secure the sales FCST monthly.
-Provide all information including competition in time & take actions according to superior advises.
2. Develop & Maintain customers for sustainable increase.:
-With Partner together, visit & understand the end user demand in in charged region or industry.
-Explore new customers in the responsible region or industry, including cold call activities for new tasks.
-Dig out sales pipeline in responsible customers, including products local promotion to potential demand.
- Maintain the relationship with existing customers and find the new opportunities.
3. Dealer Management:
-Develop necessary SI or Dealer in responsible region or industry.
-Maintain the dealer relationship & review the dealers coverage capability period.
-Hold BSM meeting with dealers for target setting, products training, achievement review.
4. Others :
-A/R collecting for direct business.
-Plan and implement area marketing promotion events.
-Update professional knowledge by training, self-studying.
requirements
1.Bachelor or above
2.2-5 years above working experience in sales area
3.Good learning ability, good presentation, interpersonal, organizing and communication skills
4.Qualified team player
5.Self-starter and being sensitive to numbers with strong logical mindset.
6.Can deliver results consistently and get things done on time
7.Good command of data analysis
8.Good command of both verbal and written English & Chinese
9.Good presentation, interpersonal, organizing and communication skills.
10.Be able to work under pressure. Be able to take biz travel frequently.
Sony Introduction
Sony Group Corporation is a creative entertainment company with a solid foundation of technology. Across its six business segments - Game & Network Services; Music; Pictures; Entertainment, Technology & Services; Imaging & Sensing Solutions; and Financial Services - Sony's purpose is to fill the world with emotion through the power of creativity and technology.
Bring your uniqueness to Sony
We recognize that each and every one of us is original and different. Diversity and inclusion are in our DNA, they drive innovation. We empower our people to achieve one goal: to fill the world with emotion, through the power of creativity and technology.
Disability Accommodation for Applicants
We are committed to creating greater corporate values and better practicing social responsibilities through diversity and various perspectives. We strive to maintain a safe and healthy work environment free from discrimination and harassment, in which individuals can realize their full potential. Sony respects and promotes inclusiveness and diversity of talent by providing equal work opportunities without discrimination based on ethnicity, nationality, religion, gender, age or other factors.