CRM PIC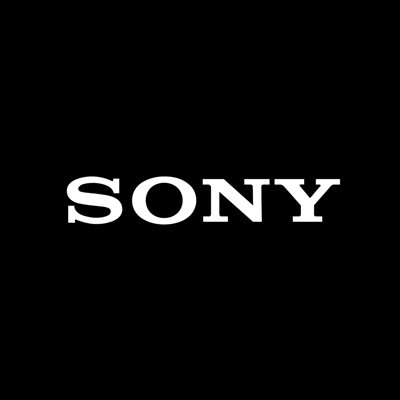 Sony Group
Shanghai, China
Posted on Monday, November 20, 2023
Responsibility
1. Maximize customer's retention sales
:
—Communication strategy development and implementation
—Analysis of customer profile, repurchase and activity data
—Reporting and alignment with SonyStore and category marketing team
2. Raise active users through owned media communication:
—Targeting strategy development utilizing customer data and multiple touchpoints
—Effective content production and on-time implementation
—Weekly data analysis and agile PDCA for continuous improvement
3. 1st party data Expansion and utilization:
—Raise product registration to expand the customer base
—Keep challenging new data acquisition and activations
4. Loyal customer (Sony Fans) expansion:
—Planning and implementation of Sony Fans' community events, offline and online
—Grow OneSony community through sister company collaboration projects
Requirement:
1. Strong interest and passion in customer communication and data marketing
2. Logical thinking, good data analysis skill and ability to make logical actions
3. Good learning ability, good presentation, interpersonal, organizing and communication skills
4. Qualified team player
5.Proficiency in office software (Excel and PowerPoint). Web analytics tool (such as Adobe Analytics) or BI tool (i.e. Power BI) proficiency is a plus.
Sony Introduction
Sony Group Corporation is a creative entertainment company with a solid foundation of technology. Across its six business segments - Game & Network Services; Music; Pictures; Entertainment, Technology & Services; Imaging & Sensing Solutions; and Financial Services - Sony's purpose is to fill the world with emotion through the power of creativity and technology.
Bring your uniqueness to Sony
We recognize that each and every one of us is original and different. Diversity and inclusion are in our DNA, they drive innovation. We empower our people to achieve one goal: to fill the world with emotion, through the power of creativity and technology.
Disability Accommodation for Applicants
We are committed to creating greater corporate values and better practicing social responsibilities through diversity and various perspectives. We strive to maintain a safe and healthy work environment free from discrimination and harassment, in which individuals can realize their full potential. Sony respects and promotes inclusiveness and diversity of talent by providing equal work opportunities without discrimination based on ethnicity, nationality, religion, gender, age or other factors.